Trust us with all of your steel
fabrication needs
From commercial to residential, you'll be more than pleased with your results when you hire us.
Our team of expert fabricators
We're the people to call when you want to create unique steel elements for your business or residence that will awe and inspire.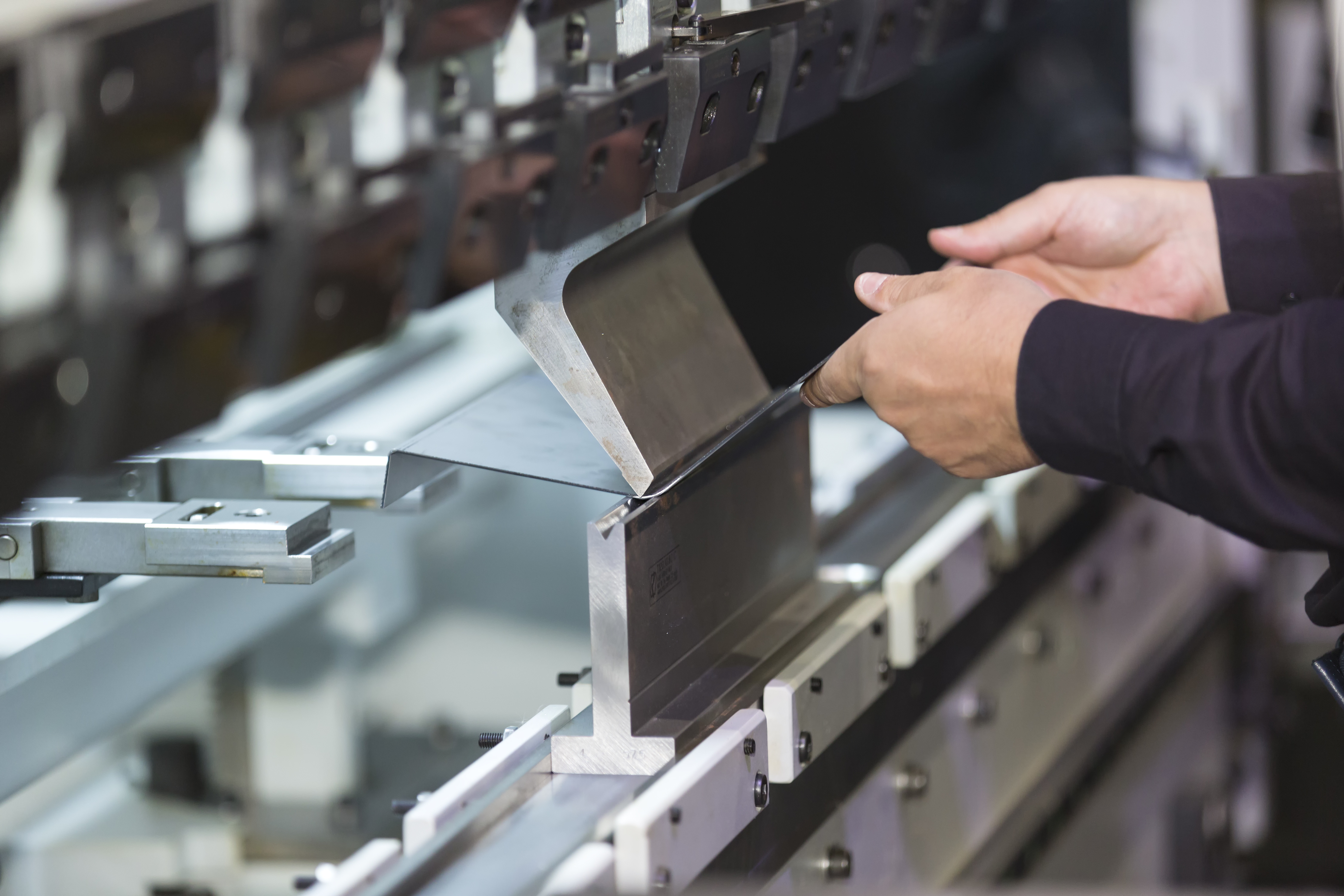 Commercial Fabrication
You will always receive the best quality service, estimating, engineering, project management, fabrication, and erection.
We can create your project efficiently and affordably from start to finish.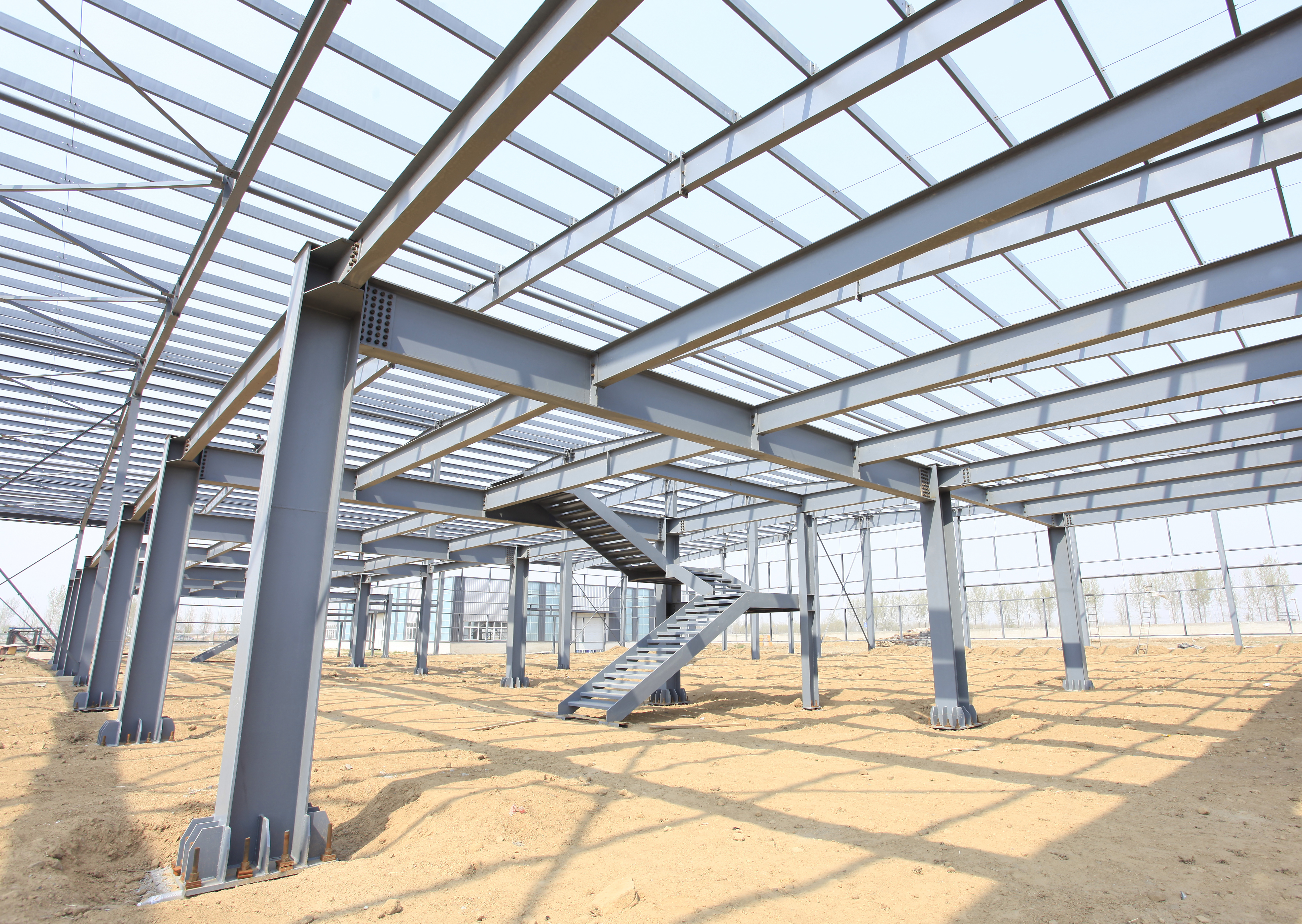 our team can tackle any job
We are prepared to tackle any job, ranging from industrial fabrication to the finer, more decorative ones! You can rely on our process to complete your project with ease.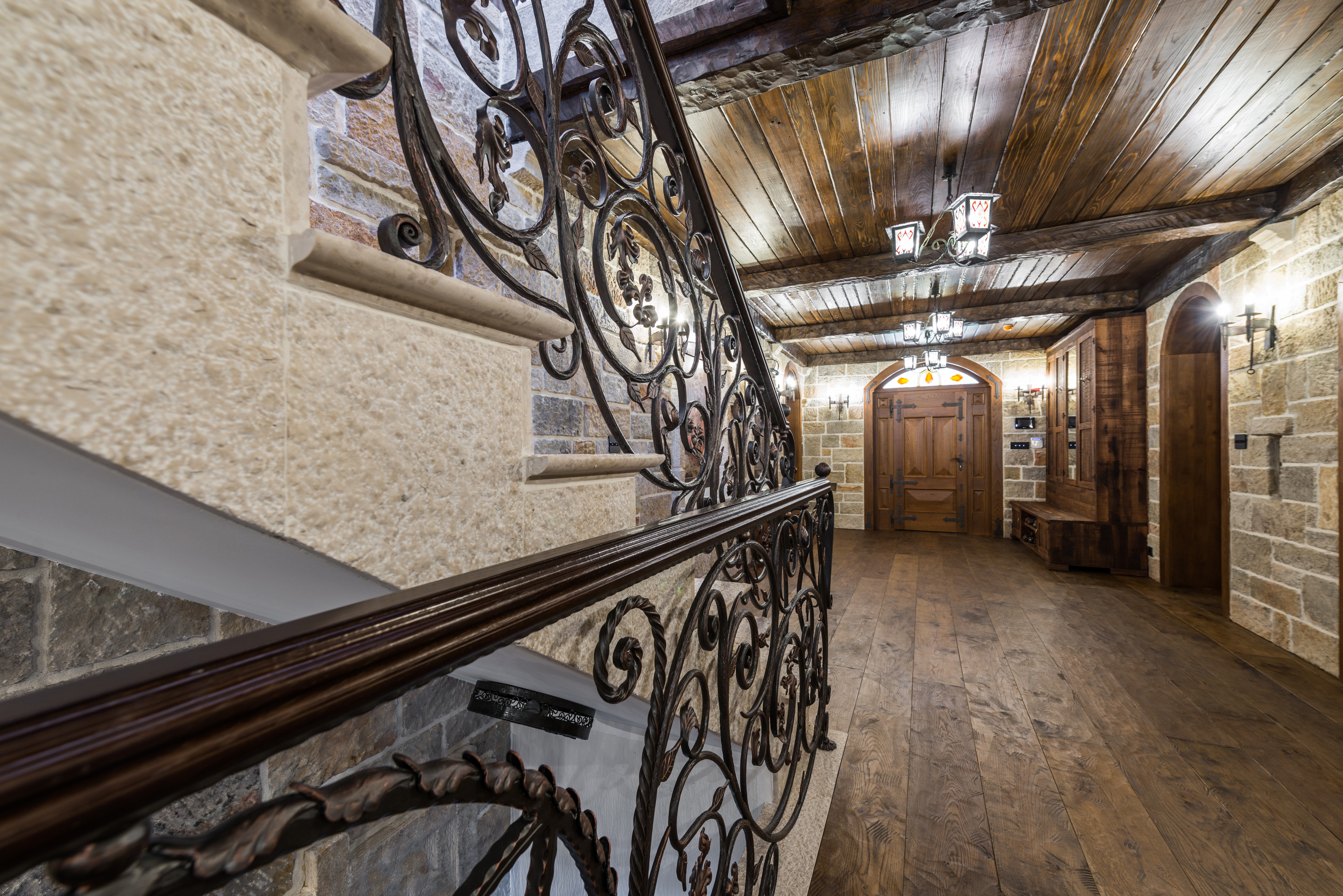 Improve your residence with us
You'll be glad you chose to work with our professionals to meet all of your residential steel fabrication needs.
Your job will get personal attention and be completed on your schedule.
From commercial to residential, you'll be more than pleased with your results when you hire us.
We are 100% committed to delivering and installing our product with the highest regard to safety and OSHA compliance. We have a dedicated safety manager that oversees our jobsites to make sure we are completely in compliance with OSHA standards.
Further, we go above and beyond to make sure that we continue our reputation as a leading steel manufacturing company that contractors can count on to deliver the highest quality product and work without incident.
All miscellaneous steel parts are fabricated and painted in our factory.
Repair, Replacement, Fabrication, and Installation for all of your Miscellaneous Steel Needs.
Once a project has been completed, miscellaneous steel is usually the only part that remains visible, so it is very important that it is done correctly. At Midsouth Steel LLC., we take pride in the craftsmanship and finished quality of miscellaneous steel in every project.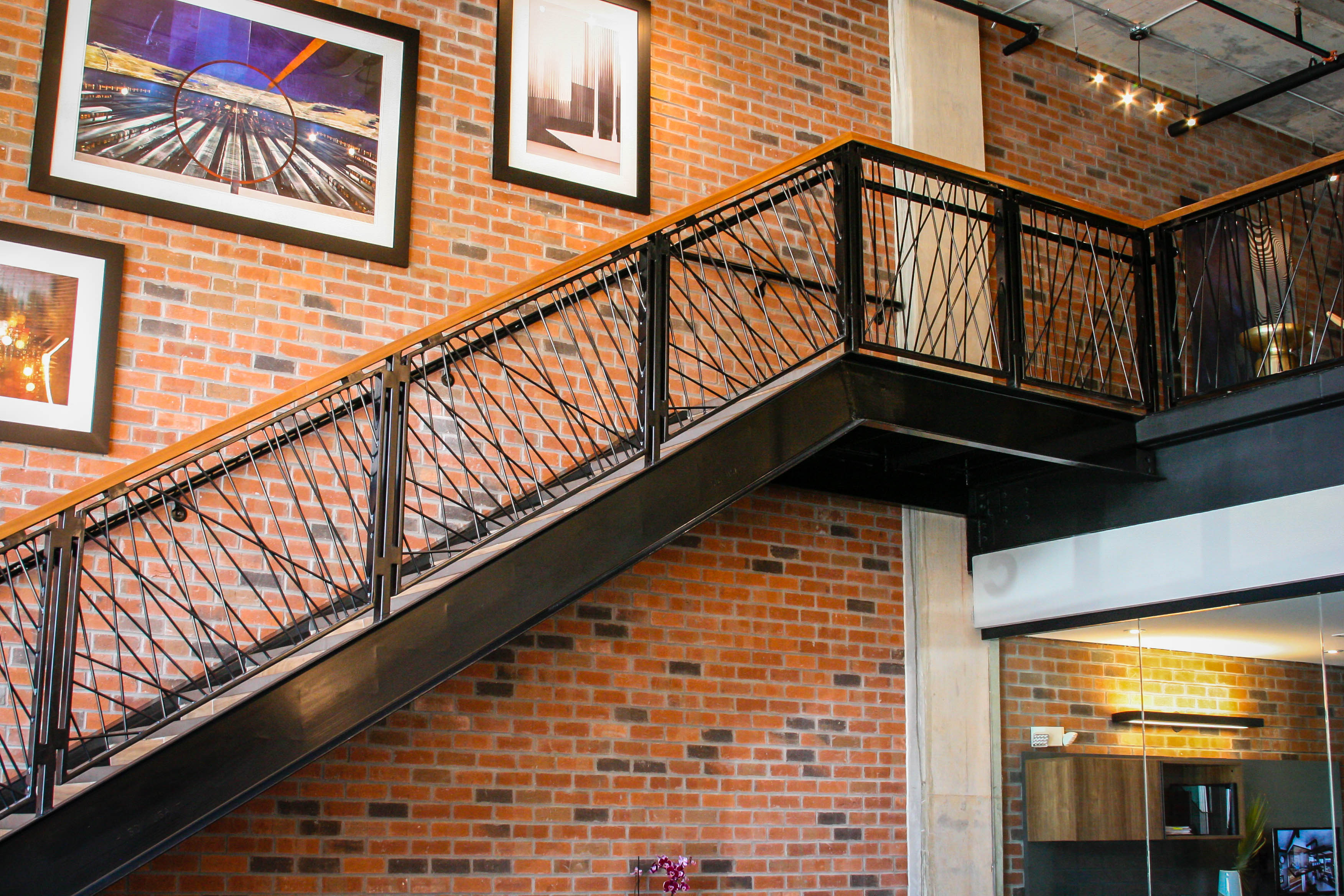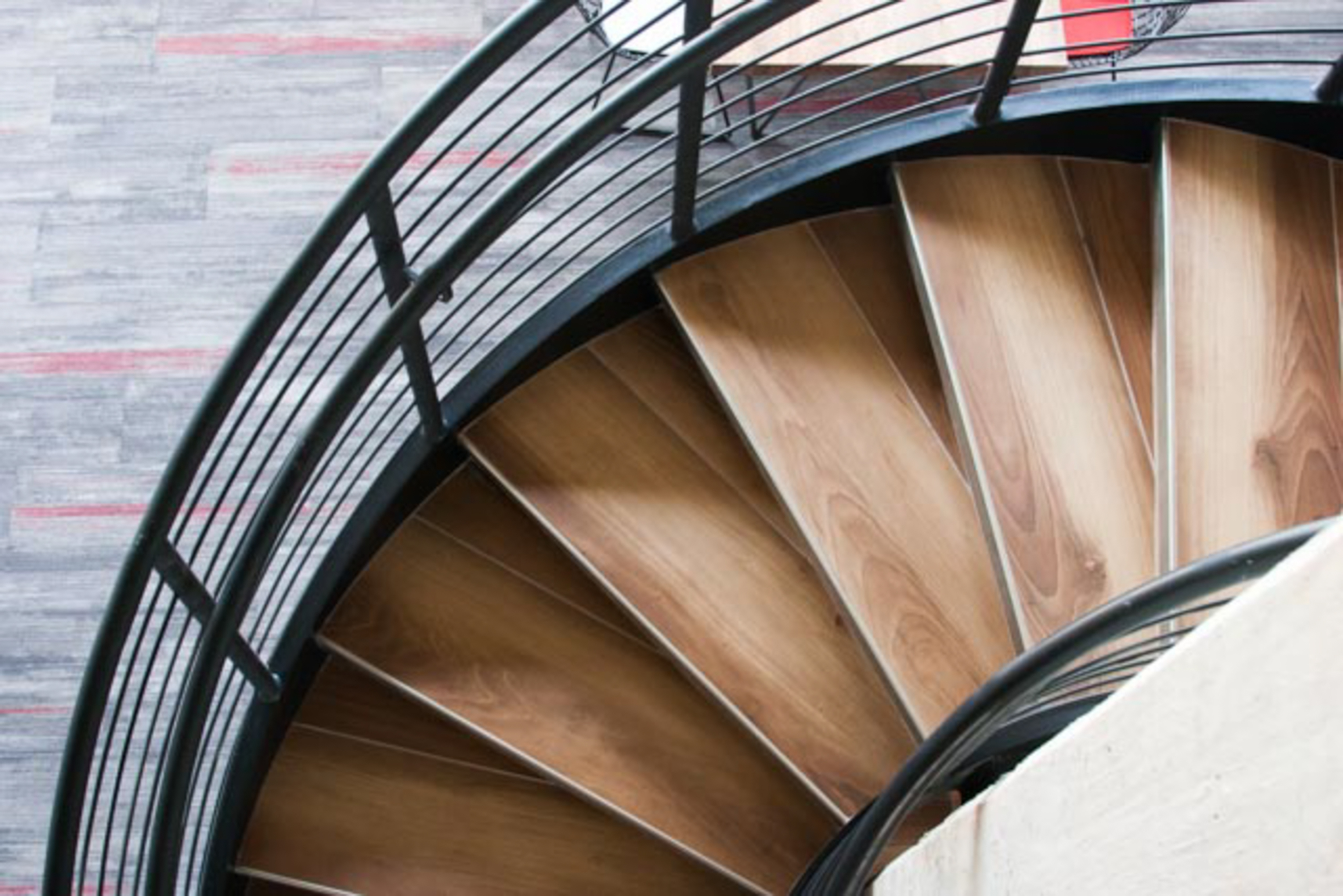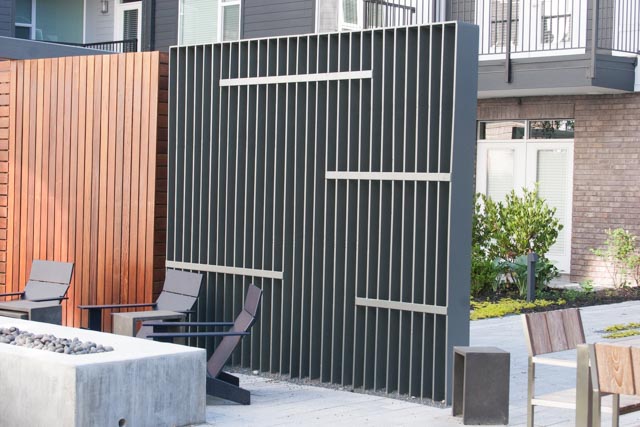 Work with a company that is value-based and enjoy a job well done every time. Contact us now for your FREE estimate on commercial or residential steel fabrication.
Address
4301 Roosevelt Hwy
Atlanta, GA 30349